Lighthouse Charities is a 501(c)3 non-profit organization based in North Las Vegas.
OUR MISSION is to assist families and individuals who are transitioning out of Welfare, at-risk individuals and low-income families, and recent legal immigrants in becoming self-reliant.
OUR PROGRAMS include, but are not limited to, the Rejesha Project, a workforce training program in partnership with the Nevada Division of Welfare and Supportive Services and the community; Nafasi Designs, a social innovation business which trains caregiving individuals to make and sell marketable crafts to provide additional income; weekly ELL classes; educational support and scholarships; and an annual community event that provides on-site medical, dental, and vision exams.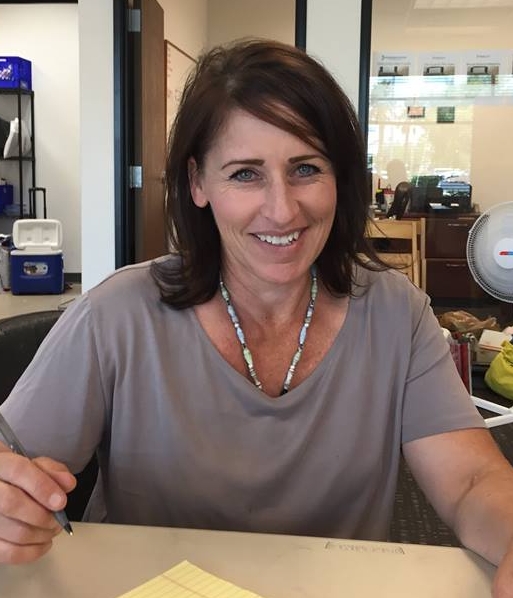 CEO/President & Founder
Cindy is not only the mother to five children, but also fostered and adopted three more. She exceeded expectations when for eleven years she raised her children by herself, worked multiple jobs, and went beyond her capabilities in providing for her family. In doing so, she was aligned with a segment of her community that was extremely neglected. Cindy realized that she had the power to mend this broken community and build a haven of heaven and hope for those in need. She is the founder of Lighthouse Charities and serves as its President and CEO.
Vice President/Co-Founder
Charity worked alongside her mom, Cindy, in the first few days of Lighthouse Charities' birth. Since then, she's never stopped enjoying the work of serving others and making a difference in the community. Through the years after, she earned an Associates degree in Creative Writing and Spanish. She is married to her sweet husband, Robby, who also holds the role of Treasurer on the Lighthouse board of directors. Though she is now a mother to a little one, she still actively works from home on multiple projects, ensuring that Lighthouse continues to build in the direction that it is meant to go.
First Vice President
Throughout her thirty plus years of marriage Wendy has traveled and lived in many different states and areas and been involved with many different types of people. Wendy is originally from Reno, Nevada where she spent many years raising four children, caring for family members and grandchildren, and helping and serving many members of her church and community. She is currently a student at BYU Idaho working towards an Associates degree. She recently relocated to Las Vegas and began looking for new opportunities to serve when she discovered Lighthouse Charities. There she began volunteering countless hours and soon fell in love with the people she worked for and serving them.
Nafasi Designs
Deanna has moved around her whole life. She has lived in different countries and is always excited to learn more from others. Her daughter got involved with refugees in Greece and encouraged her to get involved back home. And thus began her helping out with the resettlement agencies in town and through events met Cindy at Lighthouse. She soon became the director of the new artisans' project, Nafasi Designs. She had seen from the beginning a great need for productive and income-generating activities for the refugees and had been wanting to help them in this way. Nafasi is a perfect fit. Between managing her house, homeschooling her last and trying to pretend she knows anything about crafts she jumps right in and loves the women every step of the way.

Director/Volunteer Coordinator